1. I have the biggest fear of odd-numbers and drinking milk after someone.
(just posting this picture of odd numbers seriously gives me the hibby gibbies.)
Thinking of someone taking a sip of my very own milk FREAKS me the hell out.
2. Everyday i must have at least ONE cup a coffee in the morning and at least
three
one glass of RED wine at night, not a big white and blush fan but ill drink it if its the only thing.
3. I'm in loving with my hair, its always DARK, never Blondie, i recently did the ombre hairstyle in
Blondie #MAJORFAIL. i literally would never wear my hair down for almost a month, i didn't
want to go back and damage it more so i let it chill for awhile, up high in my bun or pony.
this is what it looked like BUT a little worse. the "bronze" was
so not for the brown eyed girl..ill stick to my black/dark
4. I have a sister her name is Emiley she is my best friend, soul sister, lover,
best aunt in the world..i could go on with this.
wanna see our kardashian pose?
why are we grabbing our asses? well we wanted them to be BIGGER. bahaha
we crazy
BTW she started a Blog check her out
here
..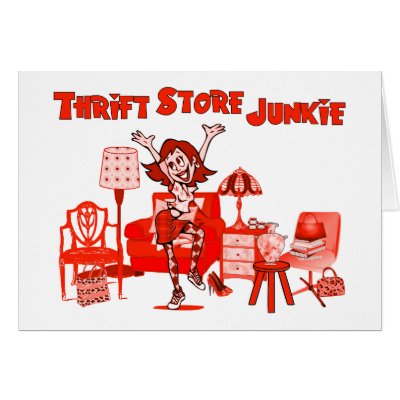 5. I'm a thrift store JUNKIE....bad i enjoy the thrill off walking out finding 50 things for like 20 bucks.
Its crazy.. i can find the most awesome stuff..except for the wood salad bowls i recently got.
had this awful smell of fish too them, just AWFUL other then that i can find the most coolest vintage finds ever.
6.My hubs is an electrician, and i work at a cleaners here in town, i rather be at home with my son, thrifting it up everyday but my hubs told me i needed to work once in my life.
Thanks, now got start Ur own electrical biz so i can be YOUR boss. ;)
7. My favorite colors are teal, black, and gold/sliver. they all compliment everyone well
8. My ultimate favorite TV Shows are
World's Dumbest- have u ever watched this, HILARIOUS. Gary Busey is AMAZING, cracks me up at his random comments..
9. i live out in the country it takes me 20 minutes everyday to get home and back. sometimes its a pain sometimes its enjoyable...so everything has there flaws i suppose.
10. I eat cheese and pickles everyday for a snack, if not for a snack in the afternoon it shall be my late night snack...i have eating this concoction since i was able to eat human food. Its the BEST ever. Try it you WONT regret it..
xoxox DOLLS....