WOW. I seriously can't believe its 2012, crazy to think that...
This year i have a few things i would love to change about me this year
1. Enjoy the little things in life.
2. Do more things with Little Man.
Zoo? Park?
3. BLOG MORE!!!!!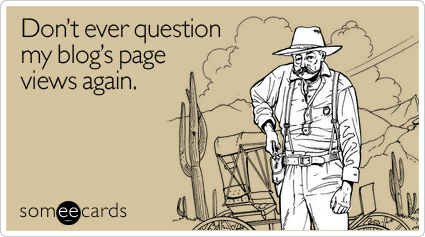 I feel i have been kinda out of the loop lately,
BUT
2012 is my year for my BLOG!
4. Eat MORE Healthy
AND
EXERCISE..
5. GIVE..
I would really like to start giving back,
EVEN if its going to the nursing home and spending time
with a stranger, anything to make someone else's day
i really dont care, what i do, but ill figure it out.
6. GO ON MORE DATES WITH THE HUBS!
7. ALWAYS ALWAYS THANK OF MY MOTHER,
Which im sure wont be a problem.
I Miss u Mom so so so much.
8. GO TO MORE THEN ONE RANGER GAME
9. MEET SOME BLOGGY FRIENDS!!
10. ENJOY LIFE, LIVE IT TO THE FULLIEST.
AND MAYBE A BABY ?? :)
I HOPE EVERYONE HAD A GREAT NEW YEAR AND WAS SAFE.
LOTS OF LOVE COMING YALLS WAY